Get ready to hack the law
and to enable knowledge!
Join the Lefebvre Sarrut teams for a unique opportunity to explore the possibilities brought by generative AIs (e.g. ChatGPT) to the fields of law. Experts from all across Europe will gather to collaborate, innovate and facilitate the professional services (lawyers, accountants, HR managers, and many others!) in a fun, exciting and safe environment.
A hackathon is an event where multidisciplinary teams gather to work on a challenge, and create the bases of a project. The teams follow a methodology and are coached all along the way by experts (UX designers, IT experts, designers, etc.) to bring their ideas to life.

In partnership with :

&           


Activating knowledge for companies and their advisors 
Law, tax and regulations knowledge are the essential components of the Lefebvre Sarrut DNA – Matched with Generative Ai it can provide even more added value to companies and businesses.
With this challenge we're looking for new ways to make knowledge easy to implement in every professional's daily routine.
Revolutionizing legal writing 
Lefebvre Sarrut's core activities are about understanding and sharing legal knowledge. Our writers, like other legal professionals, are expected to analyze content and share it with accuracy and efficiency under various formats.
With this challenge we're looking for ways to empower them with AI and boost their writing activities.
Improving access to justice 
Law is an essential component of people's life, but it seems very hard to apprehend and access. With this challenge we aim at exploring how Generative AIs such as Chat GPT can help breaking down the barriers they can face.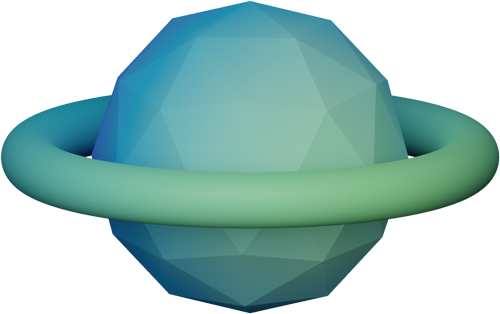 Exciting data to work with
Lefebvre Sarrut is the European leader in legal knowledge. Powered with generative AIs, lots of solutions to make the law more accessible and actionable can be imagined !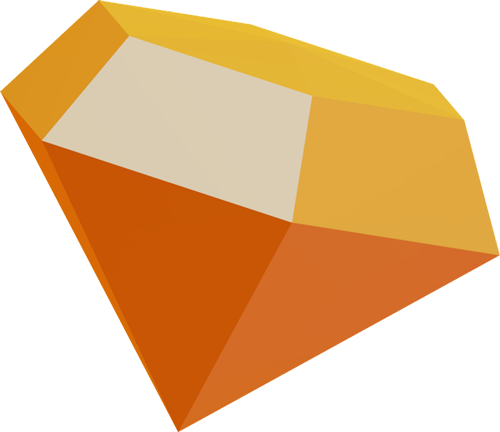 €2.500
for the best team of each country
€5.000
for the team winning the European challenge.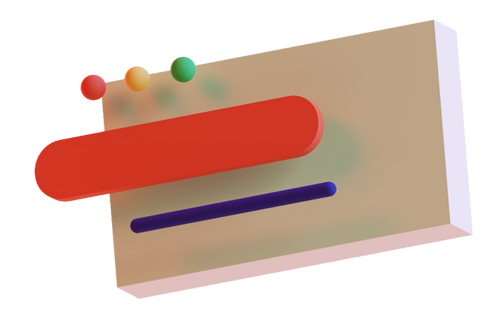 Mastering AI

A unique opportunity to learn more about AI and build your own project with the help of expert coaches!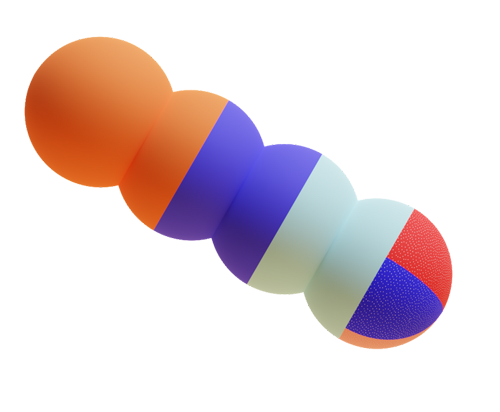 Solving real legal issues
And get your project funded through LS's Innovation fund to see it live one day!
Come and join us for our very first Hackathon!
Join us in one of the Lefebvre Sarrut premises.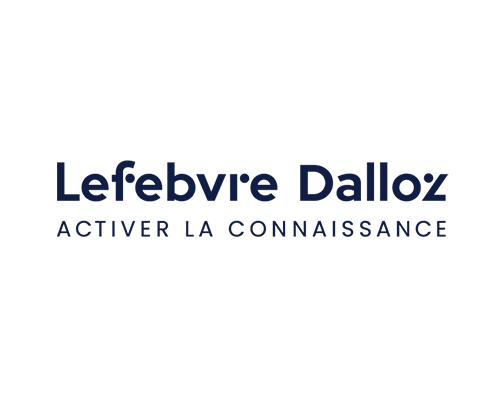 Tour Lefebvre Dalloz
12 place des Vosges
92400 Courbevoie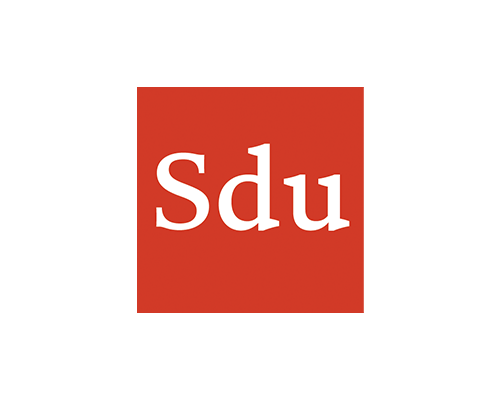 SDU
Maanweg 174
2516 AB Den Haag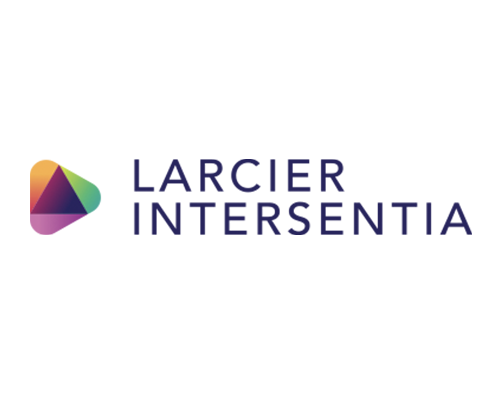 Larcier Intersentia
Tiensesteenweg 306
3000 Leuven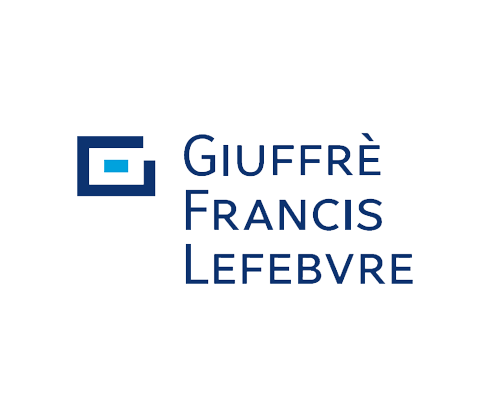 Giuffre Francis Lefebvre
Via Monterosa 91
20149 Milan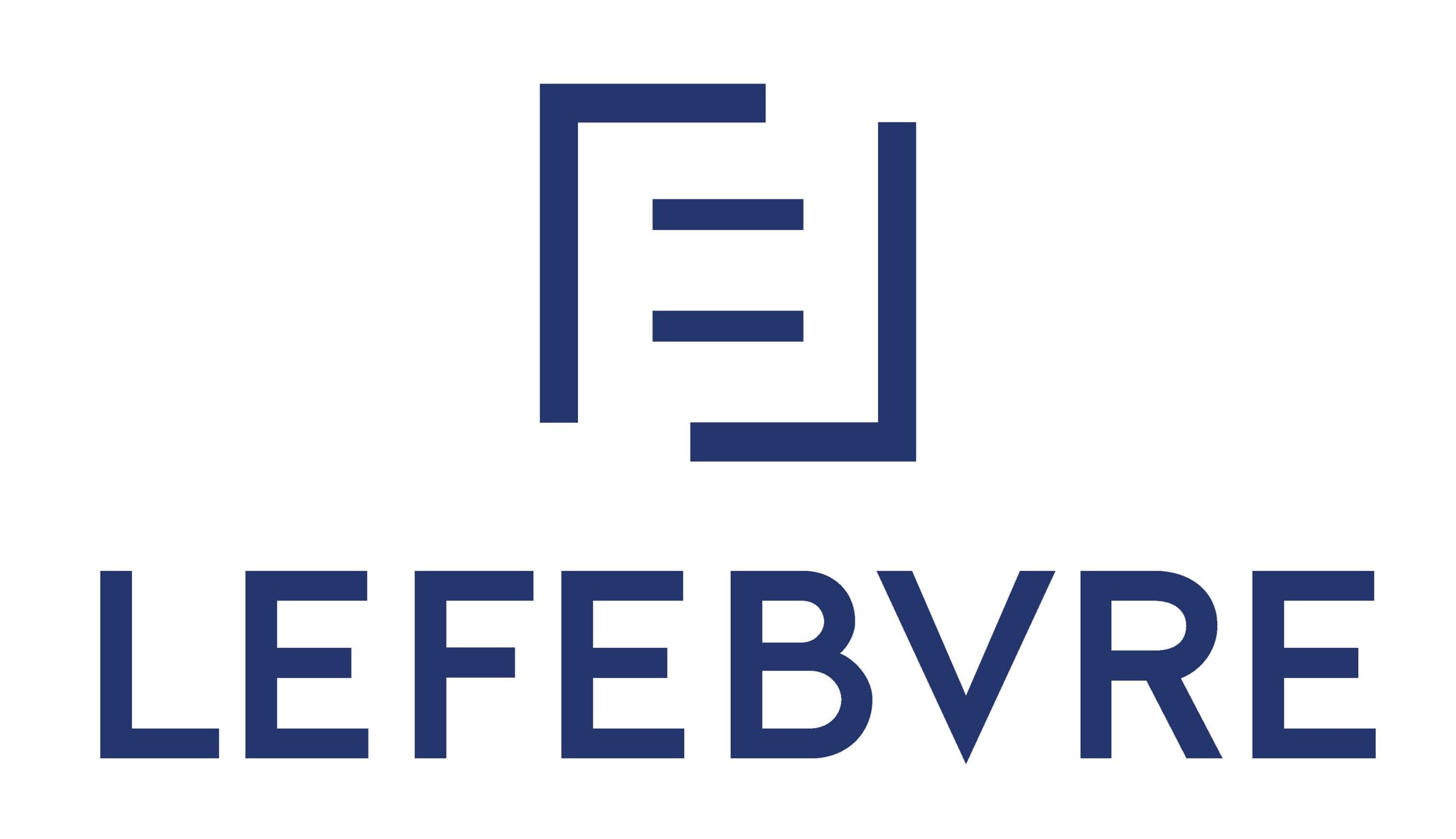 Lefebvre
C. De los Monasterios de Suso y Yuso 34
28049 Madrid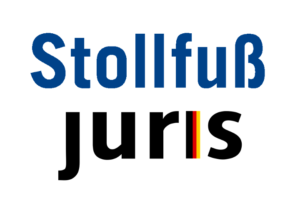 Stollfuß
Bundeskanzlerplatz 2
53113 Bonn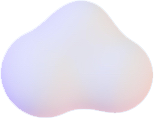 All Lefebvre Sarrut employees
This event is open to any Lefebvre Sarrut employee, and all employees are encouraged to participate, no matter their function, their hierarchy or their seniority.
It will be a great occasion to meet new people in the group and strengthen their skills!
Students from all horizons
Lefebvre Sarrut is partnering with different schools and welcomes all kinds of students to participate, learn and give life to their ideas!
A formidable opportunity to see different aspects of a project, and a boost for your career.
We need a very large set of skills to build these projects, so any background and expertise is welcome!
Participants will gather in teams during the kick off of the Hackathon around the problematic of their choice. So no need to have a team in advance, nor to know anyone to participate.
Sorry, the registrations to take part in our very first Hackathon are closed. For any need, please contact t.roy@lefebvre-sarrut.eu
October 18th - evening
Kick off of the Hackathon
Launch of the hackathon: welcome speech, practical information for the participants, teams set, challenge selection, and a first brainstorming to generate ideas.
October 19 th - All day long
Ready, steady, hack !
Teams start working on their project, through a guided method: empathy, ideation, prototype and iteration.
October 20 th - Morning
Finish line
Participants finish working on their projects prototype and pitch
October 20 th - Afternoon
Jury
Participants pitch their project to the jury, a winning team is designated, locally.
October 20 th - Afternoon
Reward ceremony and cocktail
Follow-up speech.
November 6 th
Final European Jury
Online pitch of the projects and selection of the winning team.
Need more information? Still not sure you fit in?
Lefebvre Sarrut is the European leader in legal, tax and regulatory knowledge. With offices in France (Lefebvre Dalloz), Germany (Juris/Stollfuß), Italy (Giuffrè Francis Lefebvre), the Netherlands (SDU), Spain (Lefebvre) and Belgium, Luxembourg and the United Kingdom (Larcier-Intersentia), the group provides publishing, training and software solutions to a wide range of organisations in the private and public sectors (CHRO, CFO, CLOs, CCOS…) and to regulated professions (notaries, chartered accountants, lawyers, etc.). Lefebvre Sarrut generated revenues of €542 million in 2022 and employs 2,400 people. The group's mission is to enable knowledge for a fairer, more efficient and sustainable society. www.lefebvre-sarrut.eu