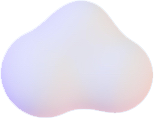 Preserving truth and trust in digital
Digital contents can very often lack reliability, as it is easily changeable, leading to fraud, dispute and misinformation. Truescreen restaures trust in digital media, guaranteeing authenticity and immutability of photos, videos, audios, screenshots, documents and any other digital information flow, instantly giving full legal and probative value.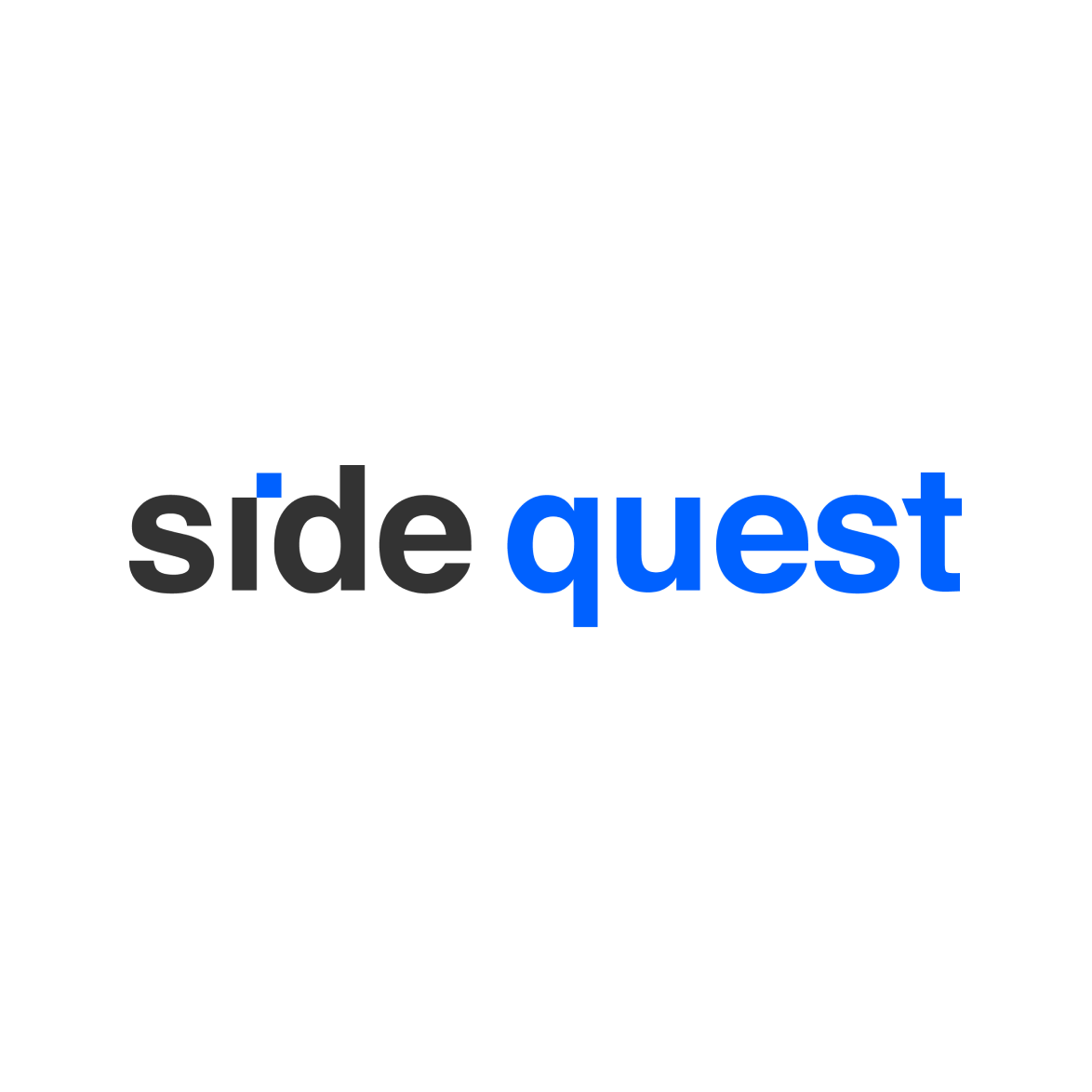 Legal training made social
Classical trainings are most often a one shot format, where trainees get knowledge and leave, expecting to retain all information. With its Social learning experience, Side Quest intend to get a better retention of the knowledge by having multiple short formats over time, and builds communities of trainees around the subject of the training.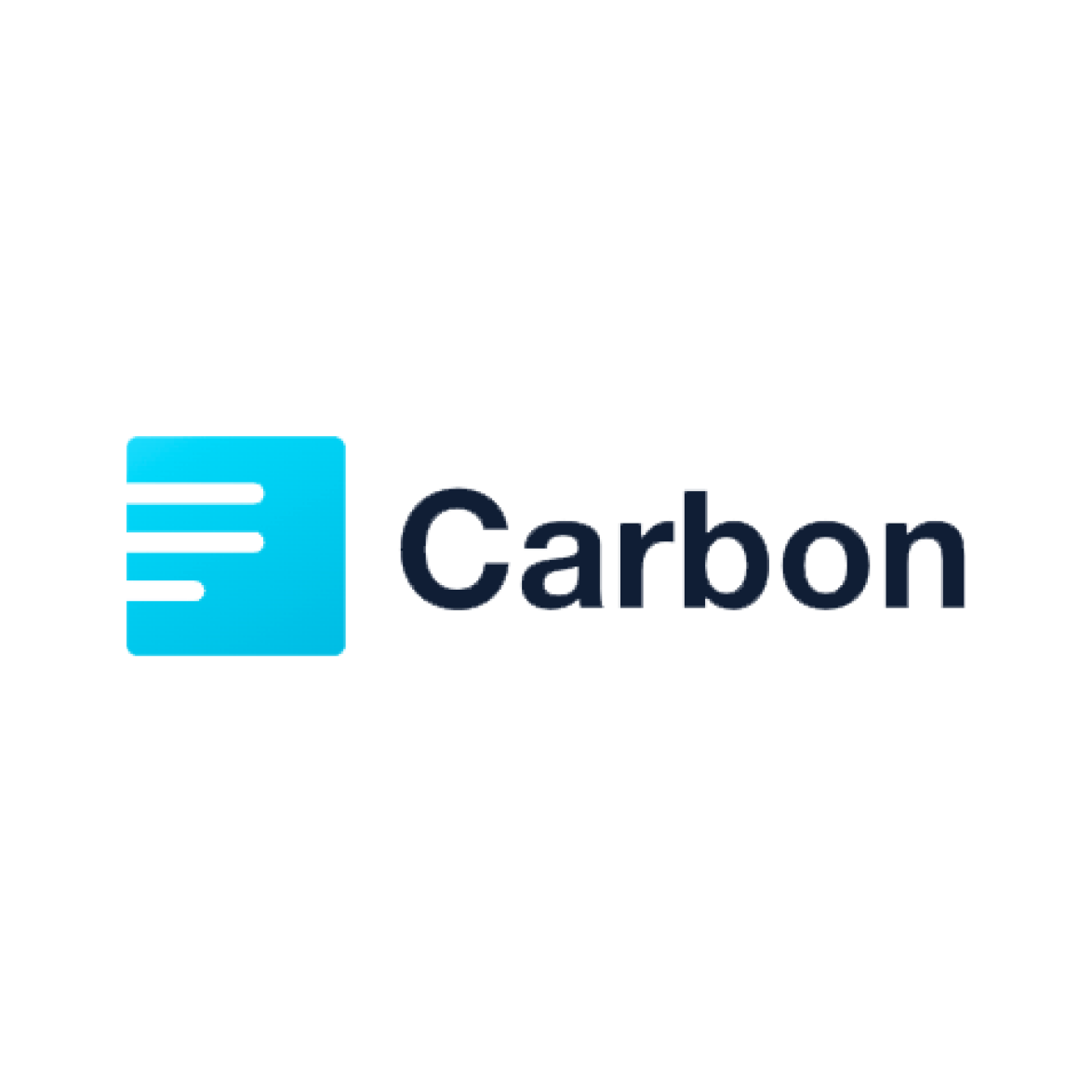 Contract management made easy
Companies often have to deal with a great amount of contracts, for which it is not easy to have a clear overview, which can cost a lot. Carbon offers a Contract Lifecyle Management solution that allow its user to create contracts in a few steps, put them in a workflow of signature, store them safely and many other functionalities.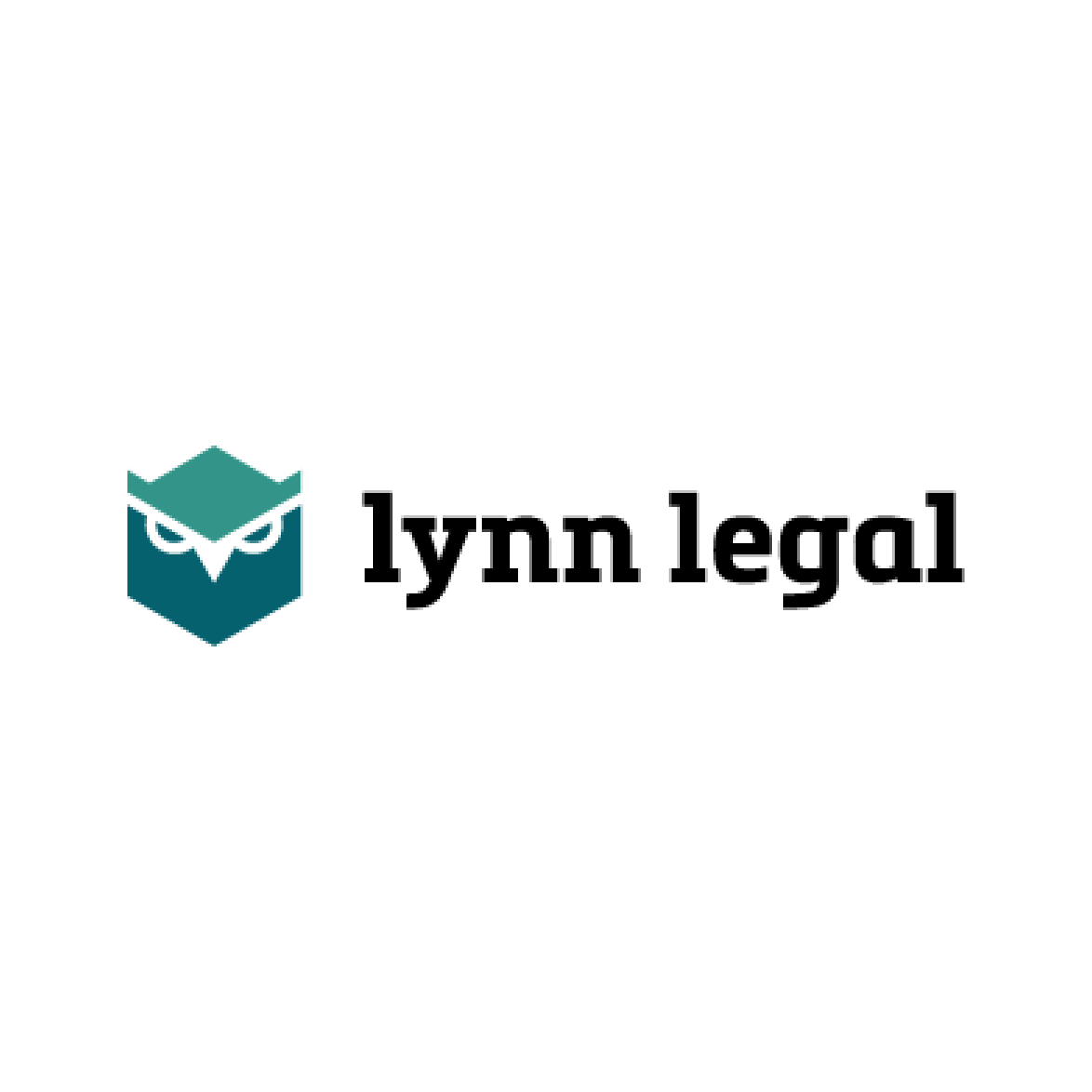 Automating NDA check
Signing a Non Disclosure Agreement (NDA) is not always easy, especially for non-lawyers as some clauses might be tricky. Lynn Legal offers a bot that automatically reads and anotates the NDAs, to make sure everything in the contract is conform.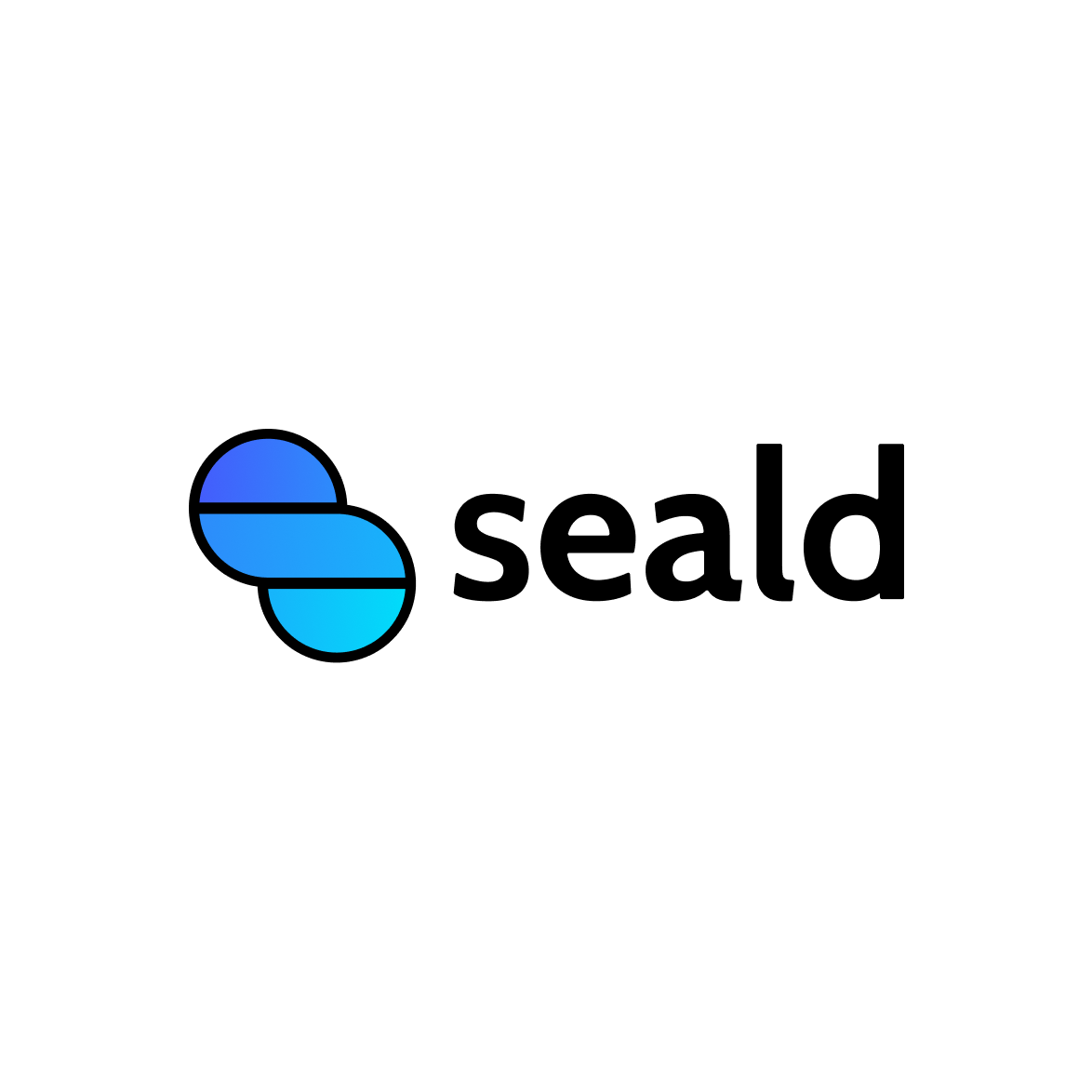 End-to-end encryption made accessible
Legal digital services handle very sensitive data that need to be protected. The Seald SDK offers the highest security standard: end-to-end encryption, that can be integrated in all kinds of apps and encrypts structured or unstructured data in features like : chat, forms, file sharing & storage features, etc.

Public speaking training enhanced with VR
Being a legal professional often requires to be comfortable with public speaking. Chiara offers its customers an immersive experience with personalized feedbacks on their oral presentations. Whether they need to speak in court or a meeting room, they can now train in real life conditions!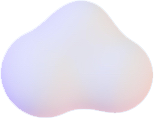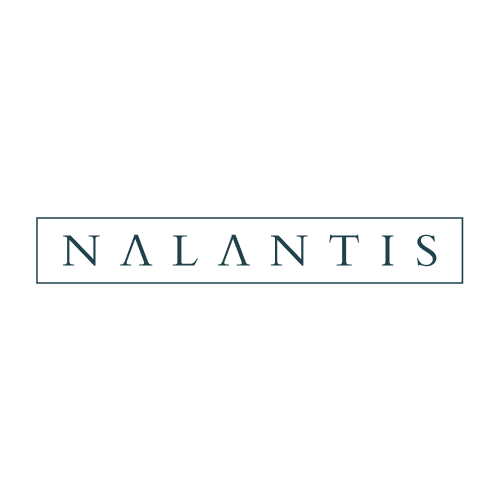 Next-gen language technology company
Nalantis has a unique hybrid technology, combining semantics, linguistics, machine learning and deep learning all in one. This makes Nalantis unsurpassed in the analysis of documents, allowing true contextual understanding of text, both written (documents) or spoken (voice, video).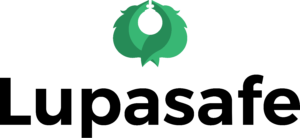 Holistic protection for businesses in 1 day
Cybersecurity is a major stake for most companies. Lupasafe oofers a team of ethical hackers that know exactly where the weak spots are. Its software allow companies to monitor their websitesthrough a continuous audit, avoiding any vulnerabilities.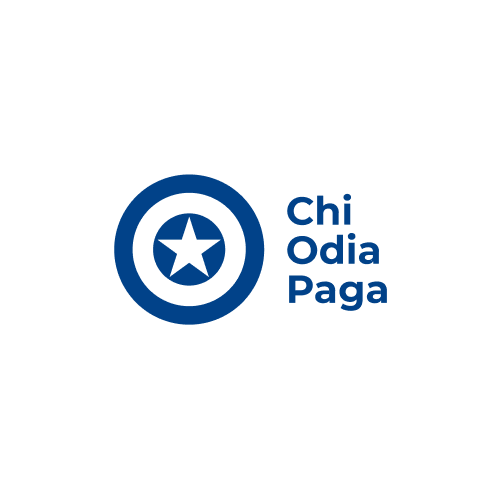 An integrated solution against online hate
Chi Odia Paga offers a quick and functional service that uses the best technologies to fight hate online and help people who have suffered legally punishable conduct to obtain justice and adequate compensation, all without having to anticipate any expenses.
Generate trust with data by ensuring compliance.
Myco is a platform to collect, process and return reglementary data. We process the sensitive data of natural or legal persons and ensure the compliance of this data in the regulated sectors.

Keeping autonomy of elderly people
90% of people prefer to age at home. Legal security at home is one of the major challenges of home support. Our legal protection assistance program allows people to benefit from legal protection solutions: anticipated, customised and chosen.
Tokenizing the world
Brickken is a blockchain-based tokenization plaftorm that allows to tokenize businesses and assets providing investors with opportunities to generate passive income. We are a provider of decentralized token issuance technology.