LightSpeed: the European Startup accelerator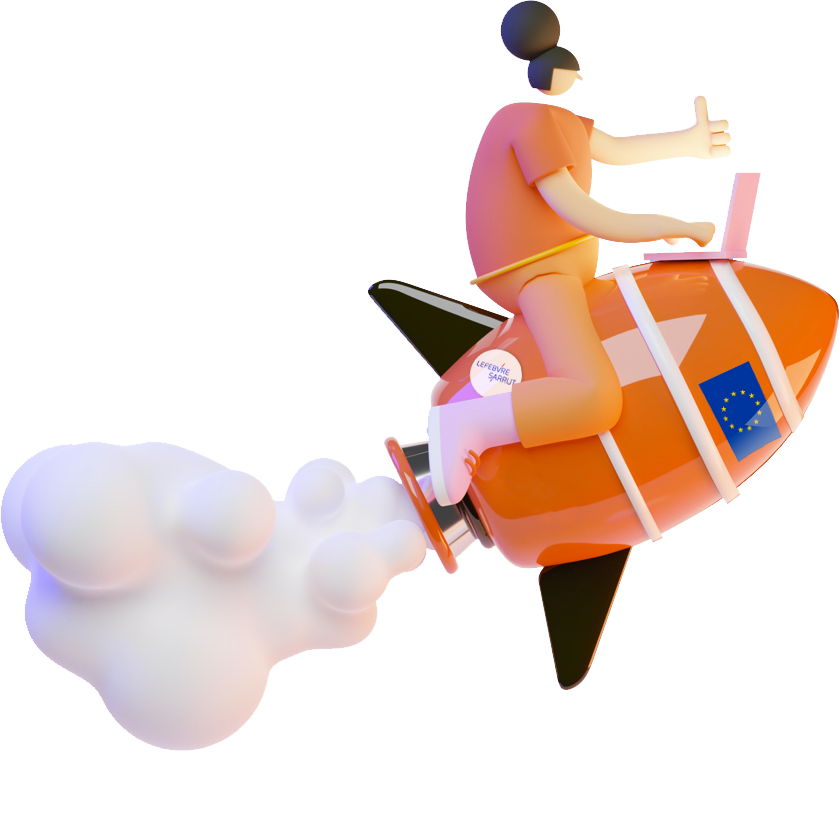 A tailor-made program for ambitious founders!
Our program is all about you:
Your product is already on the market and you have unique needs. We'll build you a tailor-made program providing you with mentoring and assets exclusive to your needs. Rich of our first batchs, we'll soon launch our next call for applications for another exclusive and custom-made 6 month program! 
Interested? Join us for our next batch!!
Want to see more? Check out our previous batches!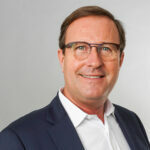 Lefebvre Sarrut is proud to bet on open innovation to promote innovative and creative startups. As a major player in legal, tax and regulatory solutions, we strongly believe we can support a new generation of entrepreneurs and help them build sustainable value and powerful assets for Europe!
Olivier Campenon
CEO Lefebvre Sarrut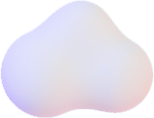 What do we bring to the table ?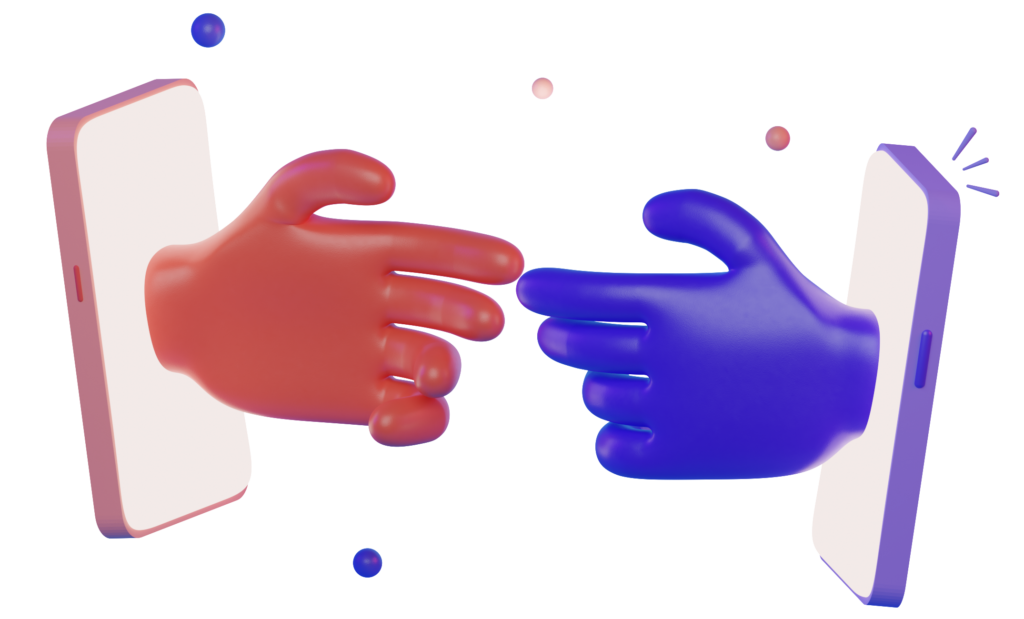 By joining Lightspeed you get in touch with our teams throughout Europe. Get in-depth bespoke expertise about your customers' expectations. Mentors will be specifically appointed to help you dig into legal, tax and compliance markets needs.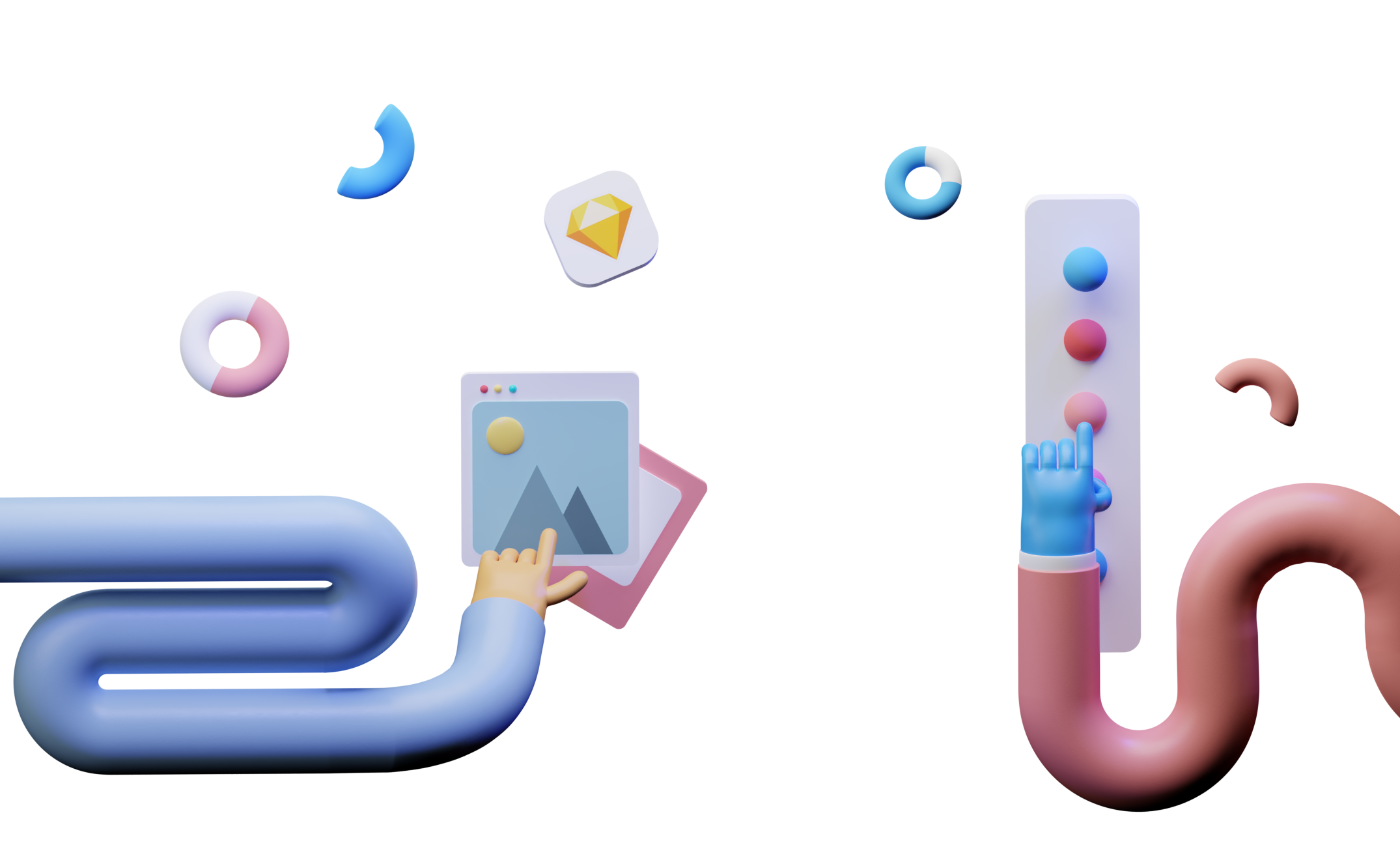 Looking for trusted content to enhance your product? Or interested in cocreation for your workflow-based software solution? Considering a potential new market and have questions you want answered? 
Ask us.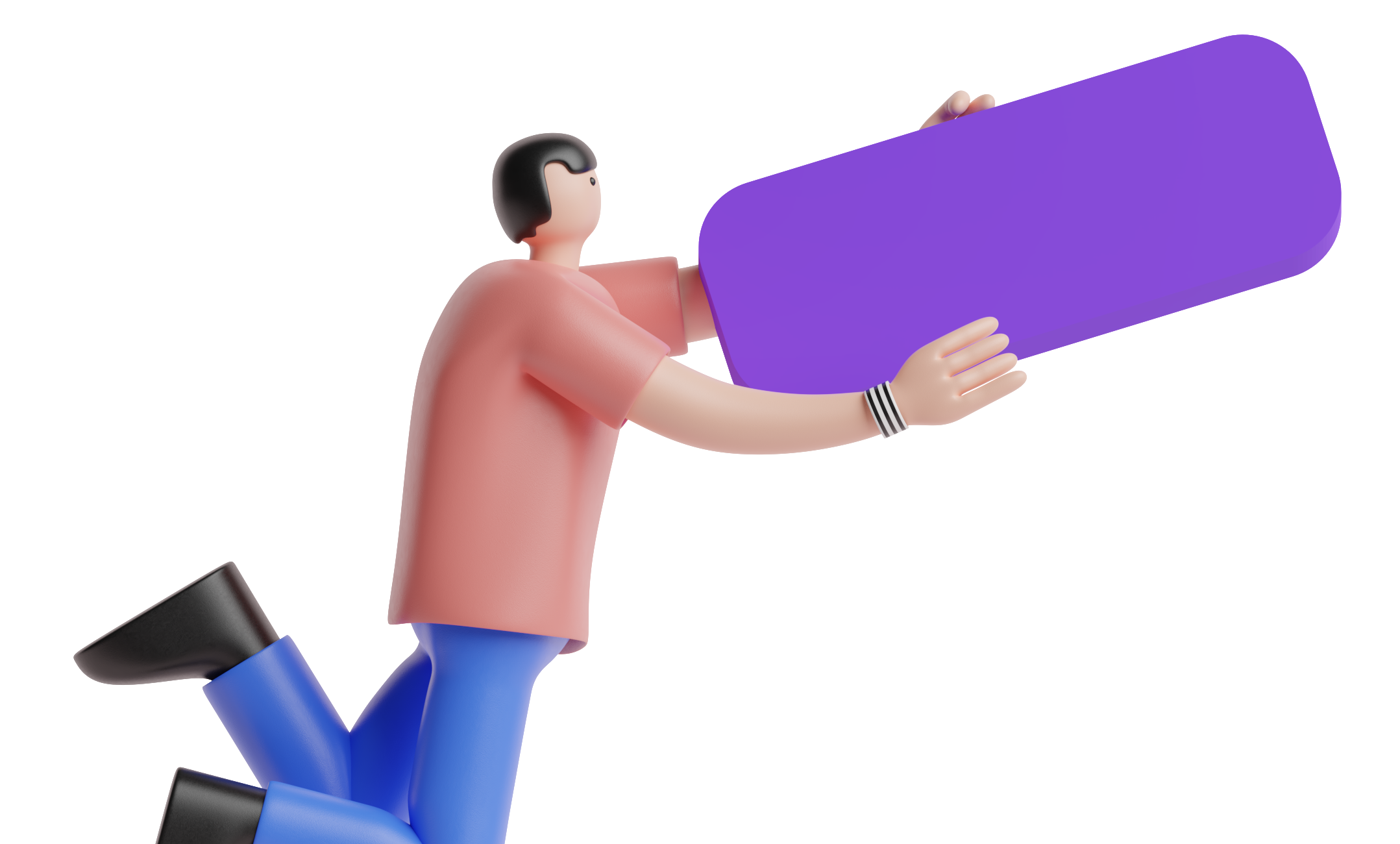 Lefebvre Sarrut has strong brand reputations on every single local market in Europe, whether it is Lefebvre Dalloz in France, Lefebvre in Spain, Juris in Germany, Sdu in the Netherlands Giuffré Francis Lefebvre in Italy, or Larcier-Intersentia in Belgium. Startups joining LightSpeed can fully benefit from our brand position. 
The Lightspeed Accelerator program is a 6 months program customised to your needs. You will have access to local experts in your country and to a European network of mentors in different fields (Legal, Tax & corporate markets, etc)
The program is concluded with a demo day in front of Lefebvre Sarrut network investors.