Our first European Startup accelerator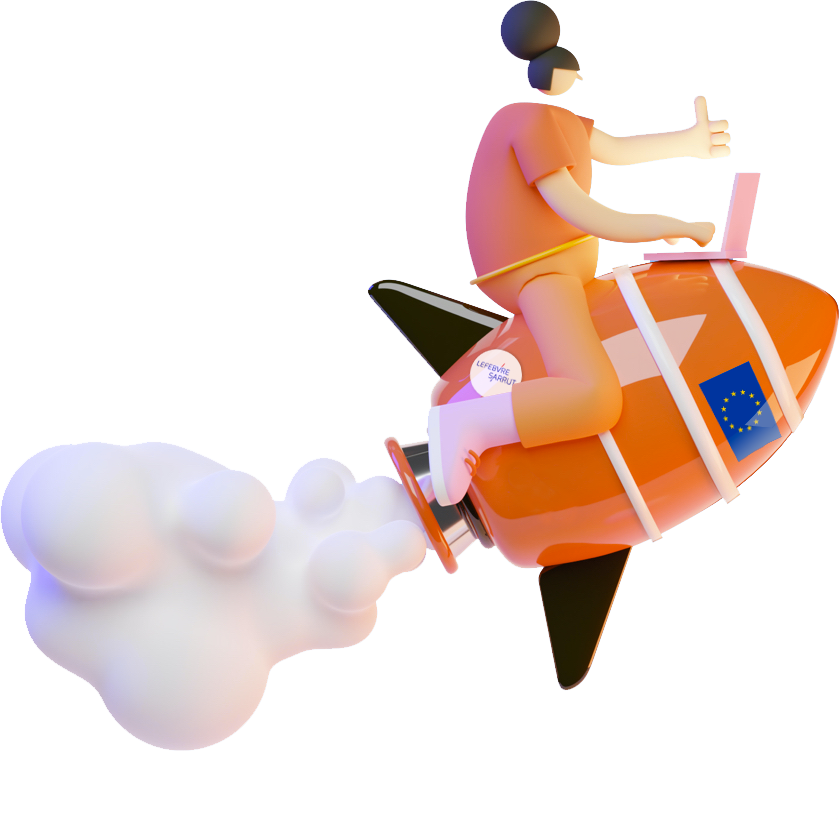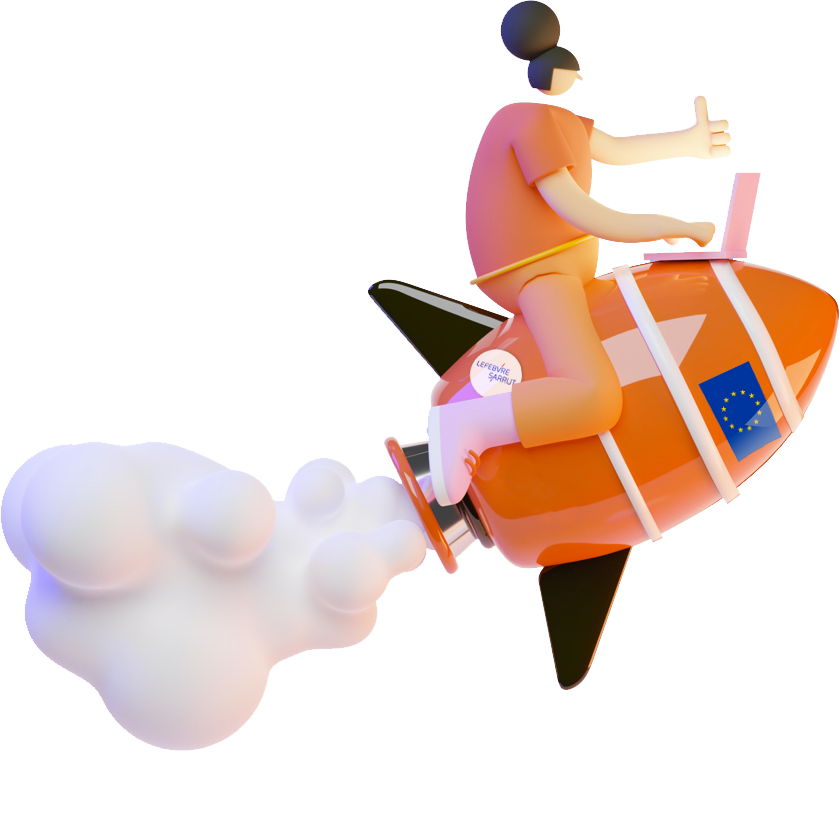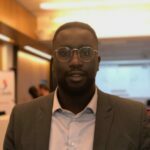 "For a legaltech company like ours, Lefebvre Sarrut is the ideal partner.
They show a real willingness to stimulate innovation in the legal industry."
Alassane Samb
CEO at Oppus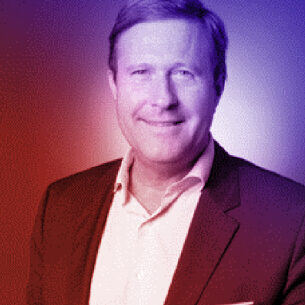 Lefebvre Sarrut is proud to bet on open innovation to promote innovative and creative startups. As a major player in legal, tax and regulatory solutions, we strongly believe we can support a new generation of entrepreneurs and help them build sustainable value and powerful assets for Europe!
Olivier Campenon, CEO Lefebvre Sarrut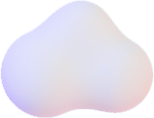 What do we bring to the table ?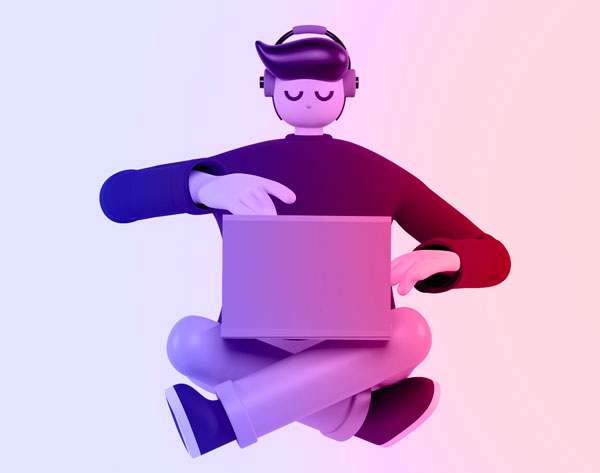 By joining Lightspeed you get in touch with our teams throughout Europe. Get in-depth bespoke expertise about your customers' expectations. Mentors will be specifically appointed to help you dig into legal, tax and compliance markets needs.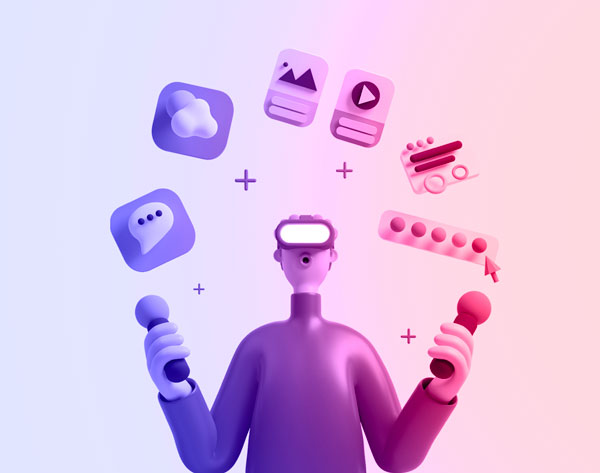 Looking for trusted content to enhance your product? Or interested in cocreation for your workflow-based software solution? Considering a potential new market and have questions you want answered? 
Ask us.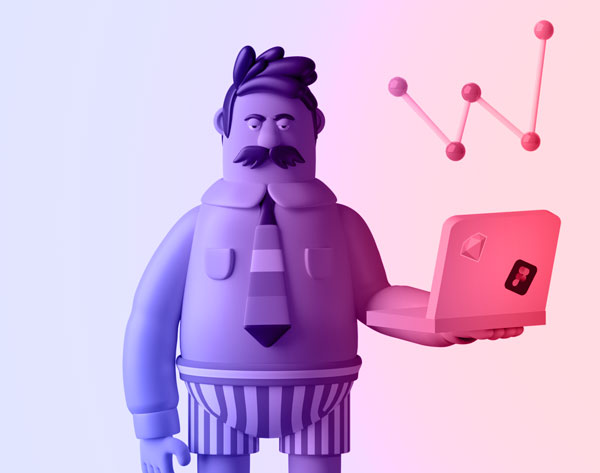 Lefebvre Sarrut has a strong brand reputation on every single local market in Europe, whether Dalloz, Francis Lefebvre & many more in France, Lefebvre in Spain, Juris in Germany, Sdu in the Netherlands or Larcier-Intersentia in Belgium. Startups joining LightSpeed have full advantage of our brand position.